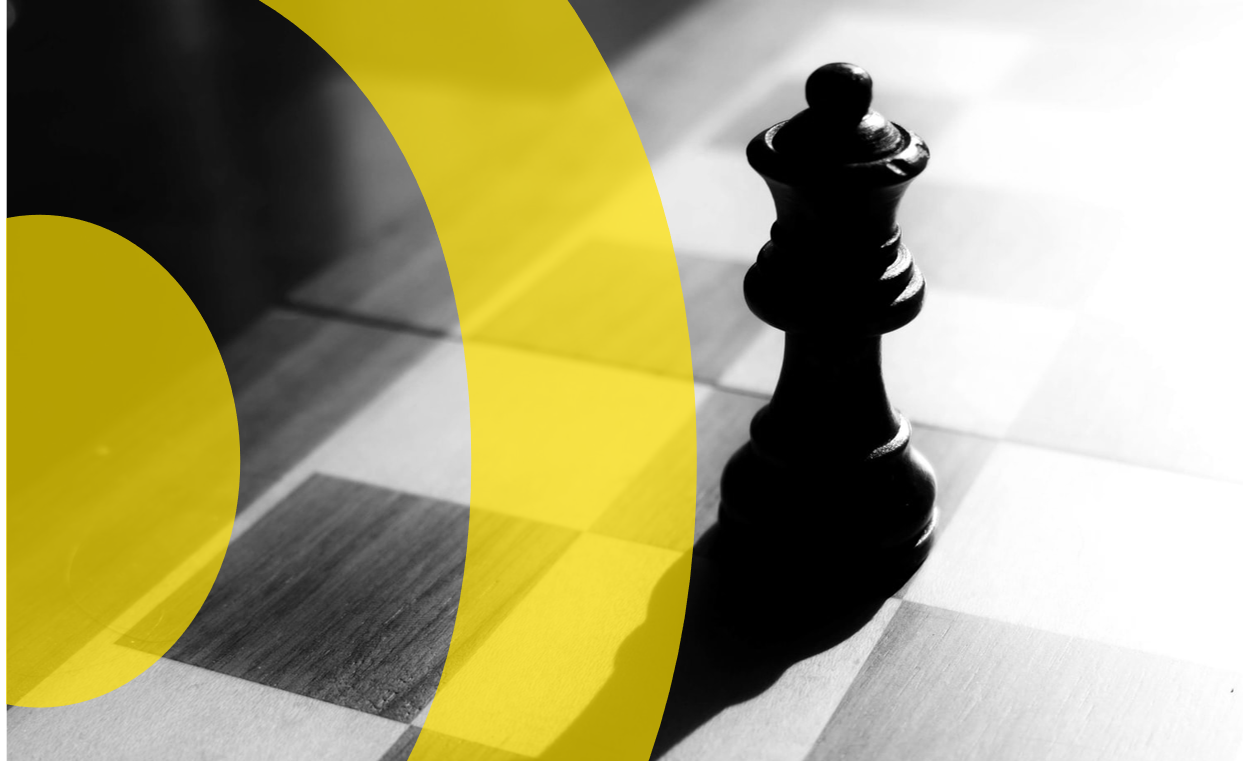 Climate Change: The Impacts on Corporate Strategy
531
531 visiteurs ont vu cet évènement.
The transition towards a net-zero future will depend on considerable innovation and investment from public and private sector actors, many of which will adopt disruptive strategies along the way. This session will cover, in a practical manner, how some sectors are preparing for these transformations.
The event is organized in collaboration with Deloitte, Cefic and Danone.
Speakers:
Eric Soubeiran: Vice-president Nature & Water Cycle, Chief Sustainability Officer, Danone
Marco Mensink: Director General – Cefic, The European Chemical Industry Council
Moderator – Olivier Jan: Partner, Sustainability – Deloitte France
*This event will be held in English.
________________________________________
La transition vers un monde net-zéro s'appuiera sur des innovations et des investissements majeurs de la part des acteurs publics et des entreprises, dont beaucoup adopteront en chemin des stratégies de rupture. Cette session permettra d'évoquer concrètement comment certains secteurs se préparent à ces transformations.
Cet évènement est réalisé en collaboration avec Deloitte, Cefic et Danone.
Avec la participation de :
· Eric Soubeiran : Vice-président Nature & Water Cycle, Directeur du développement durable – Danone
· Marco Mensink : Directeur Général – Cefic, le Conseil européen de l'industrie chimique
· Modérateur – Olivier Jan : Associé Développement Durable – Deloitte France
*Cet évènement aura lieu en anglais.