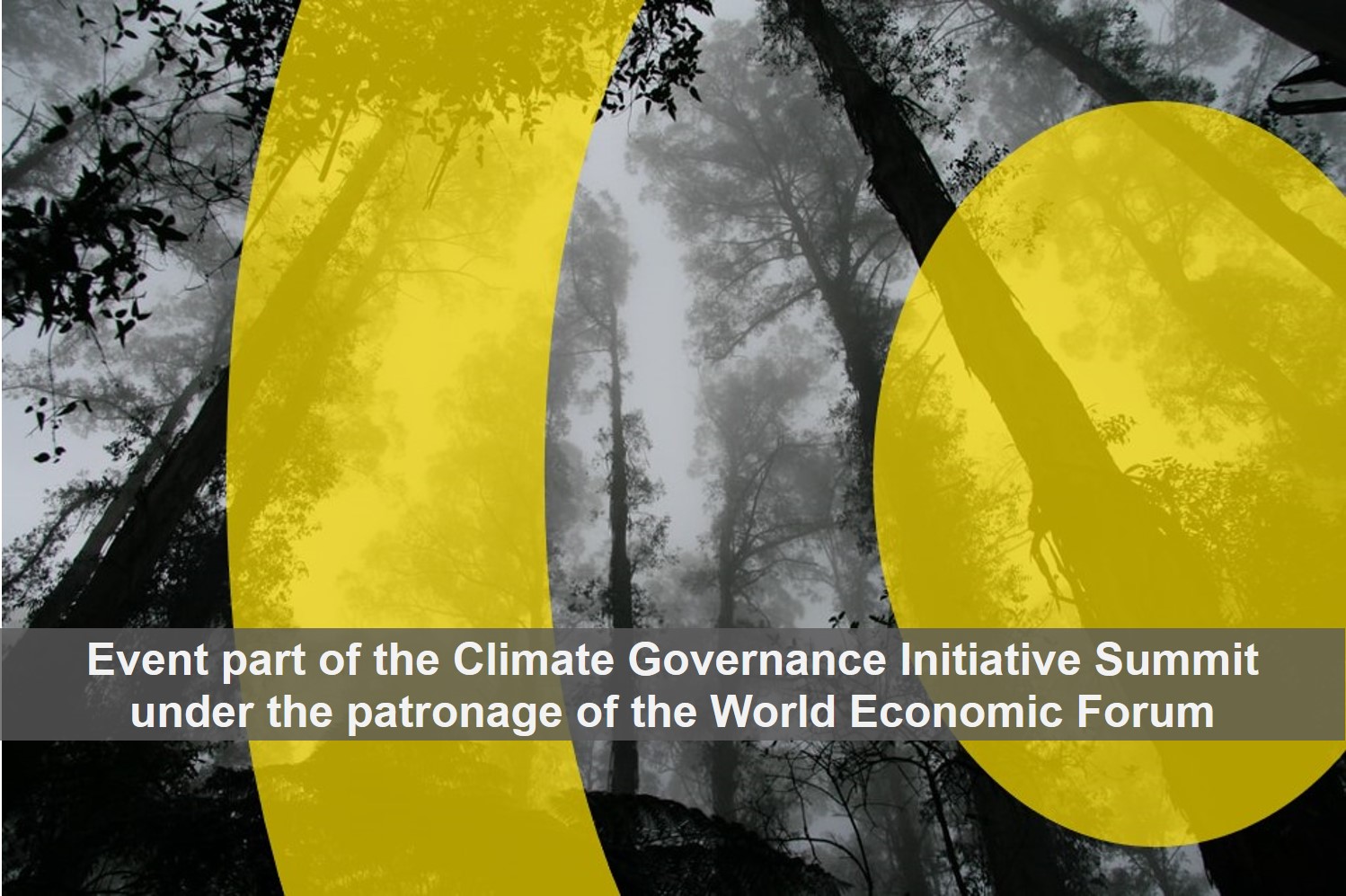 Doing more for the economy with less from the planet: a resource efficiency approach to measuring and managing natural capital
732
732 visiteurs ont vu cet évènement.
On March 24th 2021, Chapter Zero France and Chapter Zero Switzerland will host an international webinar in collaboration with Economics of Mutuality Solution.
The objective is to share with non-executive directors the Natural Resources Efficiency Approach to measuring and managing Natural Capital in a Business context, so that boards can factor this into their plans for climate risk and resilience, their net-zero strategies and their investment programmes.
Event speakers :
Economics of Mutuality Foundation – Bruno Roche, Founder and Executive Director
Economics of Mutuality Foundation – Francesco Cordaro, Senior Expert Data Analytics
Chipita S.A. – Martin Radvan, Non-Executive Director
Moderators :
Chapter Zero France – Sonia Tatar, Board Member; Executive Director, INSEAD Corporate Governance Centre
Chapter Zero Switzerland – Peter Brandle, Co-Chairman; CEO, Elephant Vert
This is an international event which will be held in English.
This webinar is organized as part of the Global Summit of the Climate Governance Initiative by the World Economic Forum. More information can be found here: Climate Governance Initiative.