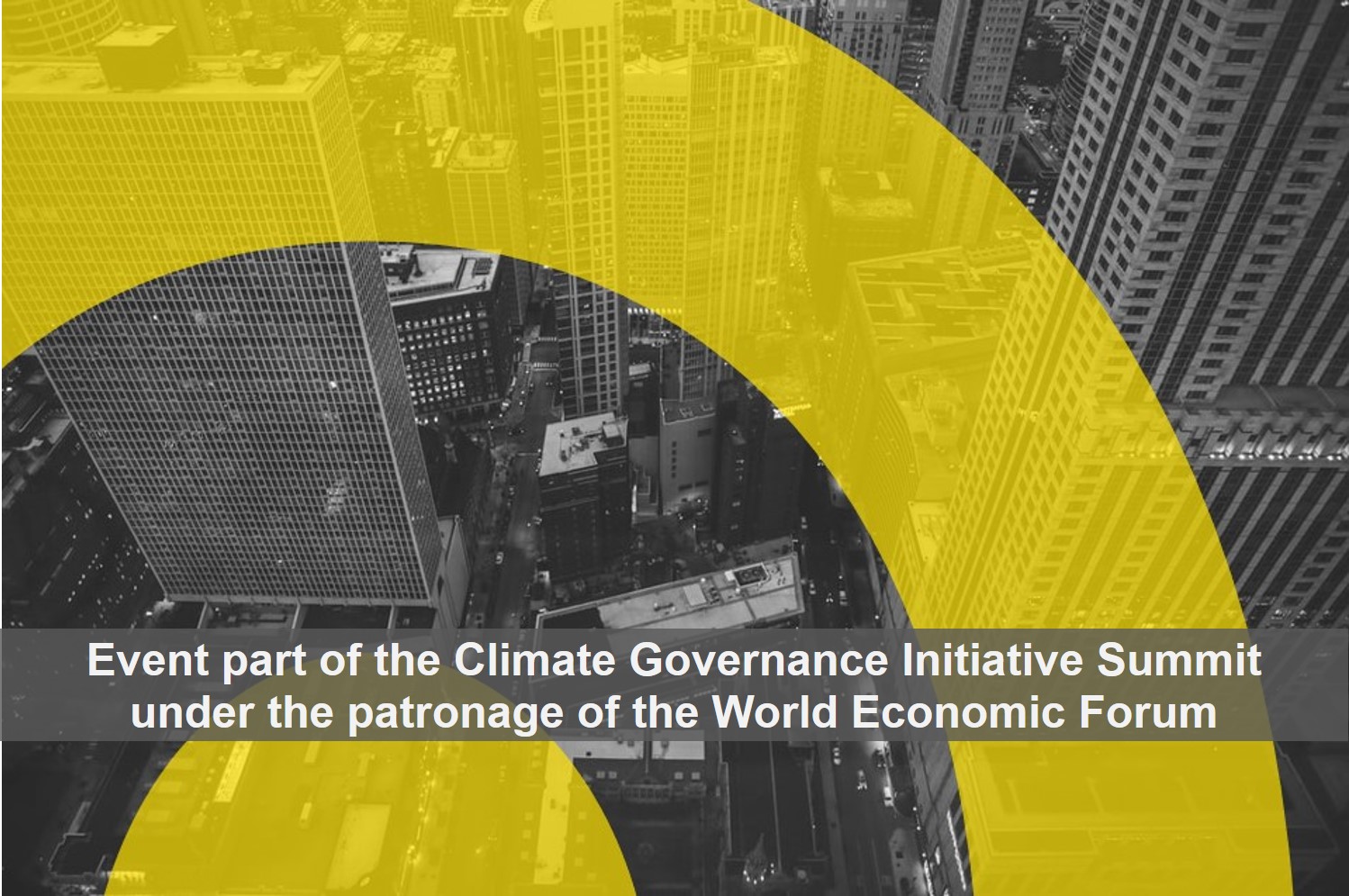 The board's response to climate change and the TCFD (Task Force on Climate-related Financial Disclosures)
138
138 visiteurs ont vu cet évènement.
On 26 March 2021, Chapter Zero France will be holding an international webinar, on the theme of the board's response to Climate Change and the TCFD (Task Force on Climate-related Financial Disclosures).
Board members are invited to explore the implications of climate change on i) their role in future-proofing business, ii) the regulators outlook, and iii) investor expectations.
The panel will explain the necessity for appropriate debate at board level about climate change – because the risks are pervasive and fundamental to ensure business resilience. The discussion by boards, led by the Chairs is one of strategic importance and the existing board structures do not allow for adequate horizon scanning and responses to the emerging climate risk: physical or transition.
Event speakers :
AMF (Autorité des marchés financiers) – Julie Ansidei, Head of Strategy and Sustainable Finance, Secretary to the Executive Committee
AXA – Sylvain Vanston, Group Head of Climate Change & Biodiversity; Member, Taskforce on Climate-related Financial Disclosures
SCOR – Michele Lacroix, Head of Group Investment Risk & Sustainability
Moderator :
Deloitte – Eric Dugelay, Partner Sustainability Services; Member, Taskforce on Climate-related Financial Disclosures
This is an international event which will be held in English.
This webinar is organized as part of the Global Summit of the Climate Governance Initiative of the World Economic Forum. More information can be found here: Climate Governance Initiative.