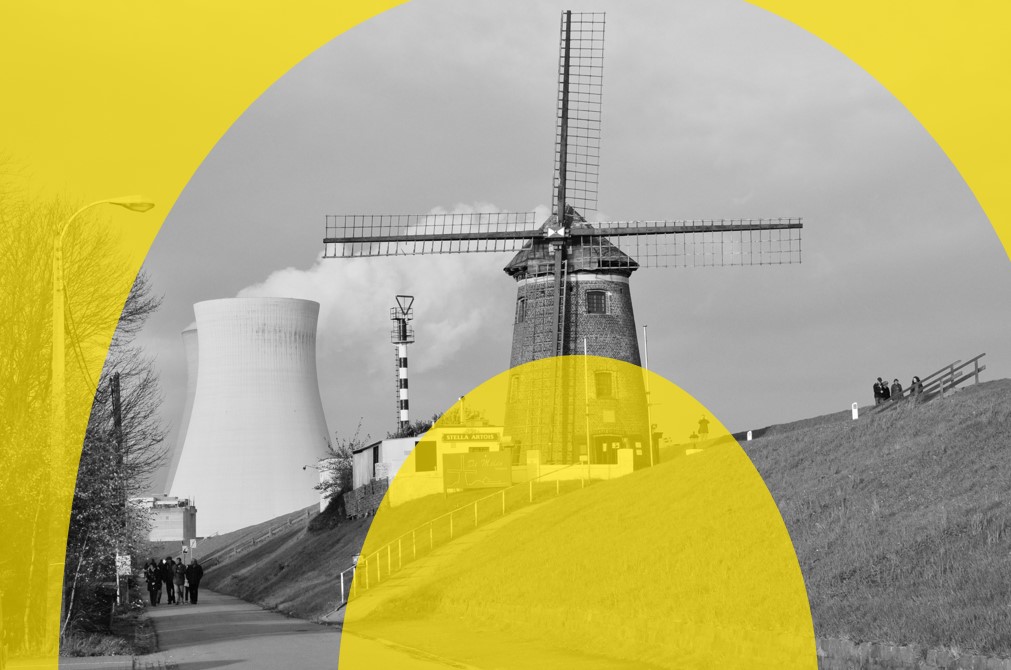 Pathways to net zero: challenges and opportunities in aging assets
502
502 visiteurs ont vu cet évènement.
How can industry players ensure that Decommissioning obligations are properly addressed to ensure adherence to best operational practice, optimise decommissioning costs and avoid damaging negative externalities?
How can industry players turn Decommissioning challenges into opportunities in the context of the Energy Transition? What opportunities exist and what steps should they take to accelerate the energy transition through decommissioning?
How can the finance strategy support funding for decommissioning liabilities while enhancing ESG credentials? What are the implications of evolving investor expectations?
Board members are invited to explore the challenges and opportunities provided by the decommissioning of aging assets as a mean for businesses to accelerate towards the energy transition while maintaining corporate social responsibility and meeting investor expectations.
Speakers
Bryony Widdup, Partner and financial markets specialist, DLA Piper
Julien Halfon – Head of Pensions and Corporate Solutions, BNP Paribas Asset Management
Olivier Perrin – Senior Partner, Energy, Resources & Industrials, Monitor Deloitte
Moderator
Karina Litvack – Independent non-executive Director, ENI Board of Directors